We have started the generation of carbon credits

The biggest carbon-free project!



Join us! 2019–2023 Join us!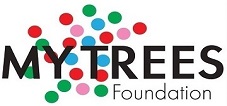 We offset the carbon footprint for companies and individuals
MY TREES produces carbon credits with KARBÍK!
Investments from $20 to $15,000 and up
Online eco-business for everyone - I want to start
We plant trees / We buy land / We establish farms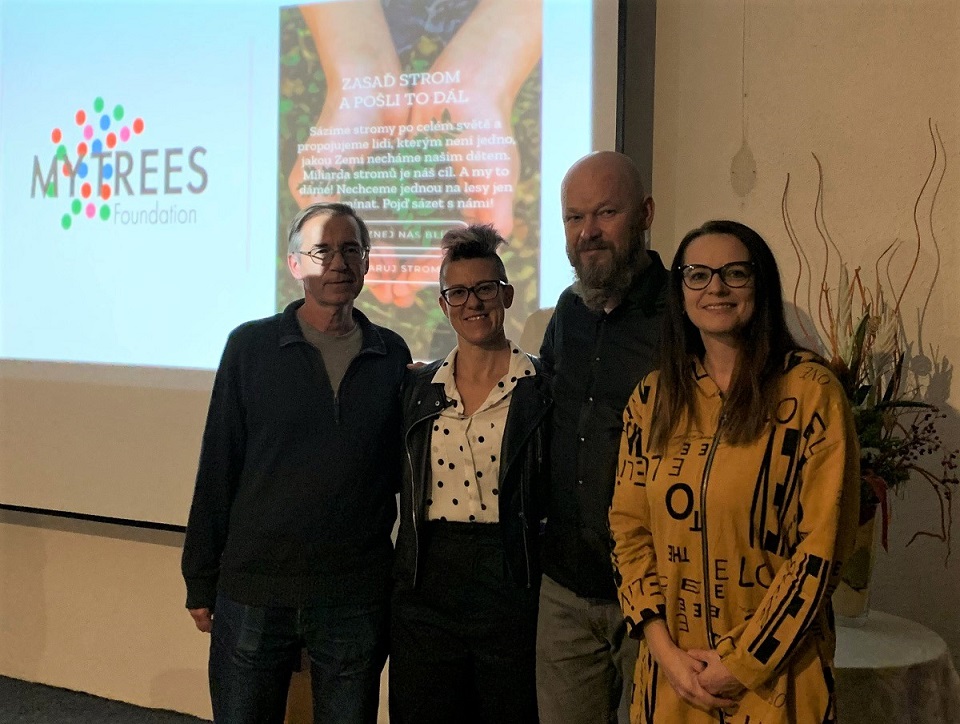 People from the left: Zdenek Pernica / PERNICA.BIZ, partner of MY TREES
Beata Pilná, Chairman of the Board, Degirans SE, wife of Jaroslav Pilný
Jaroslav Pilný, founder of the MY TREES project, husband of Beata Pilná
and Vladka Anderson, CEO Perfect Network, Inc.
Degirans SE
MY TREES Global
Perfect Network, Inc.
Switch to Spanish subtitles
Join us! →
← Just now!
What trees do we grow? Eucalyptus and cashews
PERNICA.BIZ is a co-owner of the land in DEGIRANS SE
that buys land in the Vichada department in Colombia.
We establish Farms
BUY TREES
in Latin America

Invest in fast-growing trees

and benefit BUY LAND in Colombia!


↑Do you also want to become owners of farms?↑

Fly with us to Colombia to see the properties of My Trees!