Plná verze →

← Full version


PERNICA.BIZ


Plant a Tree and Pass It on / FAQ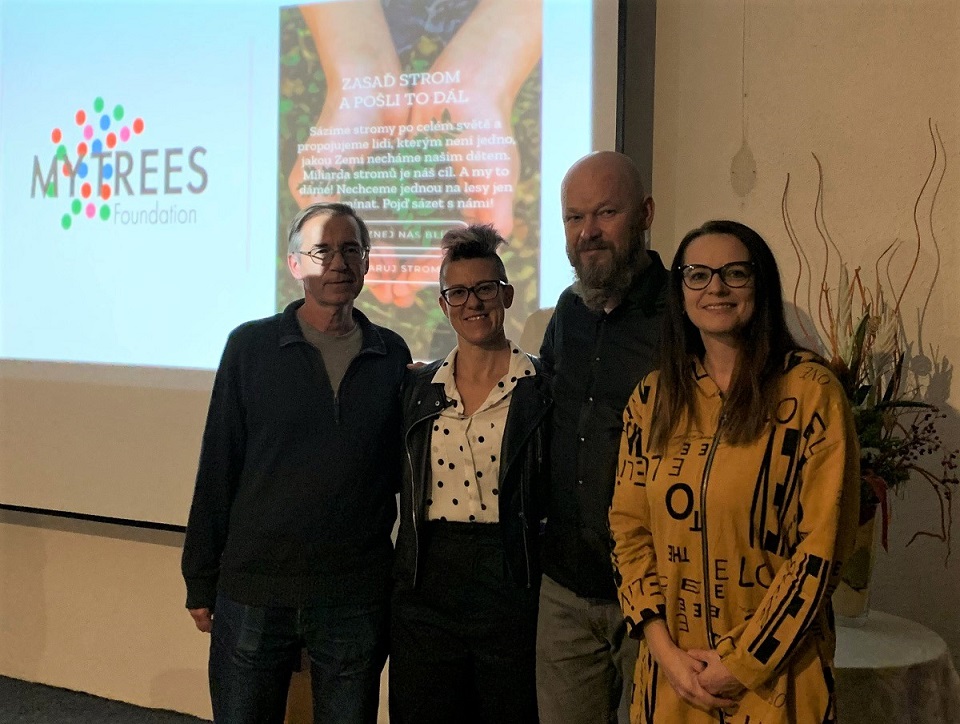 People from the left: Zdenek Pernica, partner of My Trees / PERNICA.BIZ
Beata Pilná, Chairman of the Board, DEGIRANS SE, wife of Jaroslav Pilný
Jaroslav Pilný, founder of the My Trees project, husband of Beata Pilná
and Vladka Anderson, CEO Perfect Network, Inc.
DEGIRANS SE
MY TREES Global
Perfect Network, Inc.
Join us! →
← Just now!
My Trees Global project

is the international business community
and it's up to you
who you choose as the closest partner
in your eco-business.

↓ and your best partner ↓

HERE


What trees do we grow? Eucalyptus, acacia and cashews...
PERNICA.BIZ is a co-owner of the land in DEGIRANS SE
that buys land in the Vichada department in Colombia.
We establish Farms
BUY TREES
in Latin America

Invest in fast-growing trees

and benefit BUY LAND in Colombia!


↑Do you also want to become owners of farms?↑

Fly with us to Colombia to see the properties of My Trees!